Beyond the ballot: The art of advocacy and public participation
By Valentine Luhunzu – The Ajibika Program
In the heart of every vibrant community lies a shared commitment to progress, justice, and equality. As we navigate the intricate pathways of our modern society, the role of advocacy and active participation in governance emerges as a beacon guiding us toward a future shaped by our collective efforts and shared dreams. This article delves into the profound significance of
advocacy and participation in governance, exploring how these fundamental principles empower individuals and communities alike.
Advocacy: Giving Voice to the Voiceless
Advocacy serves as the cornerstone of societal progress. It amplifies the concerns of marginalized communities, championing causes ranging from environmental conservation to social justice. Advocates act as catalysts, bridging the gap between citizens and policymakers, and ensuring that the concerns of ordinary people are not drowned out in the political discourse. Advocacy initiatives often leverage social media platforms, community events, and grassroots campaigns to mobilize public support. Through strategic communication, advocates galvanize communities, urging them to question policies, demand accountability, and actively participate in
the decision-making process.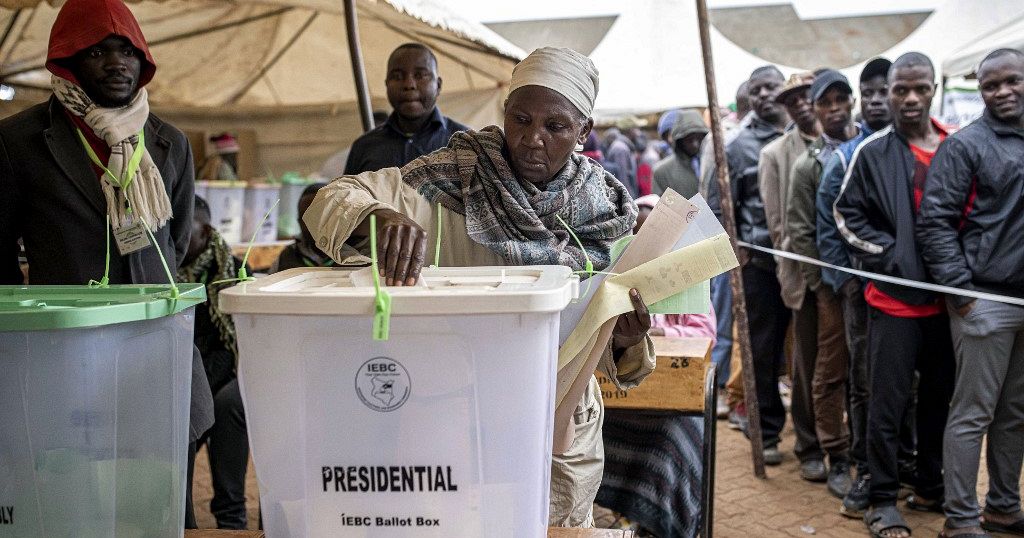 Public Participation: Strengthening Democratic Foundations
Public participation in governance empowers citizens, making them active stakeholders in the democratic process. Beyond the ballot box, citizens engage through town hall meetings, public consultations, and online forums. These avenues enable individuals to express their opinions, propose solutions, and hold elected representatives accountable. Moreover, public participation promotes inclusivity. It ensures that the voices of women minorities, and other underrepresented groups are integral to policy formulation. Inclusive decision-making processes enrich governance by incorporating diverse perspectives, fostering social cohesion, and diminishing the risk of discriminatory policies.
Challenges and Opportunities
While advocacy and public participation are instrumental, challenges persist. Disparities in access to information and resources often hinder marginalized communities from participating effectively. Additionally, there are concerns about the influence of powerful interest groups raising questions about the authenticity of public discourse.
Yet, technology presents a double-edged sword. The digital age has democratized information, making it easier for people to mobilize. Social media platforms enable widespread dissemination of ideas, but they also give rise to echo chambers, limiting exposure to diverse opinions.
The Way Forward
To harness the full potential of advocacy and public participation, governments, civil society, and citizens must work collaboratively. Policies promoting transparency, open data, and digital literacy can bridge information gaps. Furthermore, educational initiatives can empower citizens to critically evaluate information, fostering a more informed public discourse.
Your Role in Good Governance: A Call to Action
So, what's your role in all of this? It's simple yet profound. Be informed. Be vocal. Be engaged. Educate yourselves about the issues that matter. Engage in debates and discussions. Encourage your peers to do the same. Support and amplify the voices of those who are unheard. Volunteer your time for causes you believe in. And most importantly, never underestimate your potential to
make a difference.
In conclusion, advocacy and public participation are the bedrock of a thriving democracy. They elevate the collective voice, ensuring that governance remains responsive, accountable, and just. As we move forward, nurturing these participatory mechanisms is essential, for in empowering citizens, we fortify the very essence of democratic governance.